Marriage And Family Counselling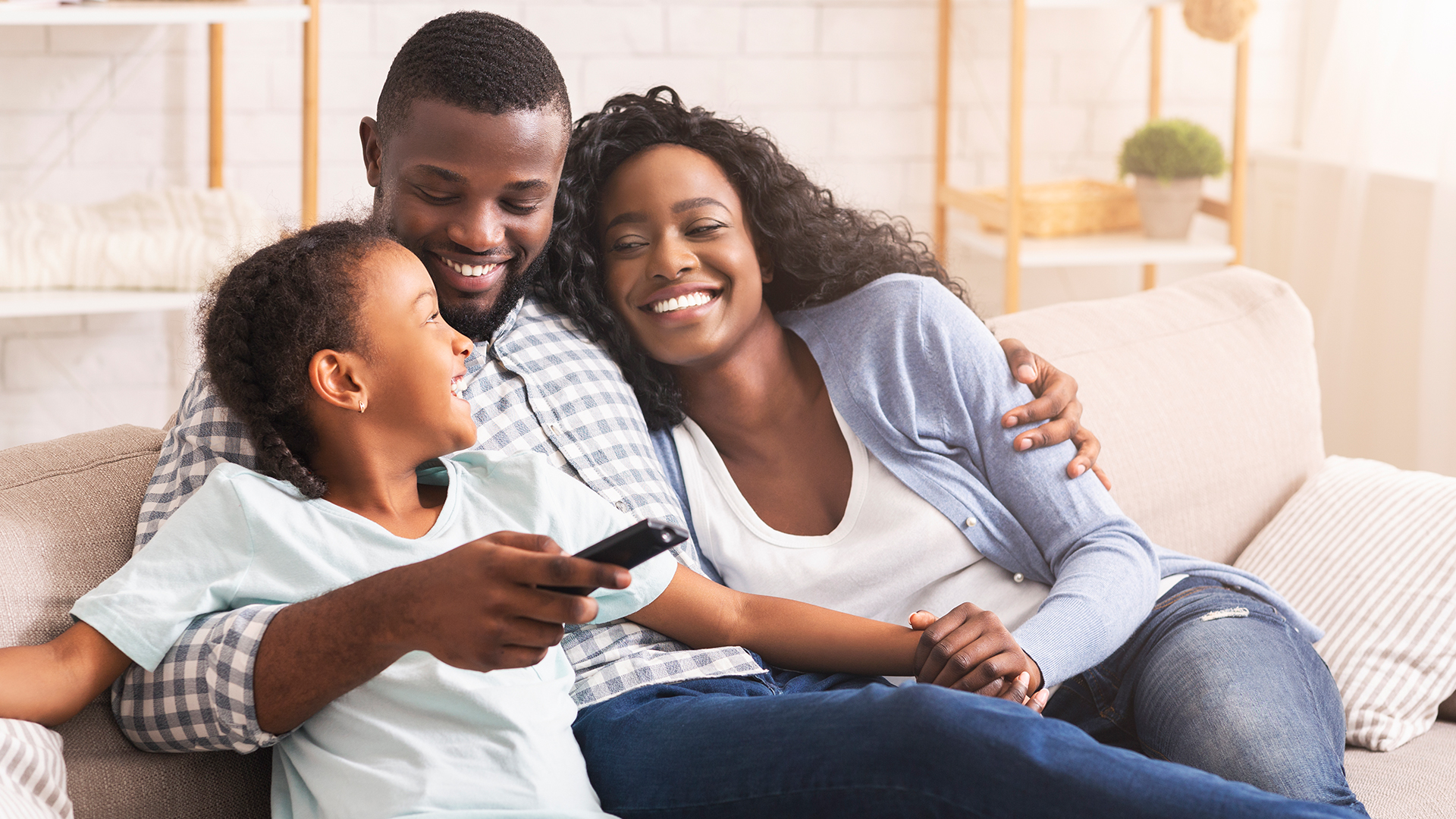 Are you struggling in your marriage/with your family? You may need help with:
Marriage counselling

Feelings of disconnection from your spouse and/or your children

Lack of intimacy or dwindling intimacy

Dealing with constant conflict in your home

Resentment or contempt and lack of respect

Unfaithfulness by either partner

Parenting children and adolescents

Counselling children and adolescents

Step-parenting

Crises in your family life

Divorce and separation

Deciding whether to remain in or to end a relationship

Are you feeling alone in your marriage?

Do you wonder if your spouse is the same person who made you feel that together you could overcome every obstacle and face all of life's challenges head on?

Does every conversation end in conflict and you seem to be having the same arguments over and over?
You started out with big dreams of what your marriage and life would look like 
You had dreams of happily ever after. You felt alive, enthusiastic and unstoppable. But now life's events and circumstances leave you feeling sad, hopeless, anxious and afraid.
You may have experienced a loss of trust around suspicions of infidelity or maybe your life is a never-ending round of putting everybody's needs above your own leaving you feeling undervalued and unappreciated.
You might be afraid that your family relationships are taking a turn for the worse and you're not sure what to do and you think to yourself… if only we could:
find peace in our home again.

get along better

find a way to communicate without fighting all the time.
You don't have to do it alone. 
Let us help you improve your relationship and resolve your concerns


Marriage and Family Therapy is our specialty. We are well equipped, by training and experience as well as through life experience, to help our clients. 
We care deeply about this work. We know that marriage is a partnership and change requires serious work as well as commitment.
We will guide you through the process in ways that make you both feel safe and supported as we work with you to help you reach your counselling goals and find the transformation you need.
Parenting children and teens can be challenging, while at the same time it can be deeply rewarding, fascinating, inspiring and with many thrills along the way. 


As a parent, you want to be sure that you're on the right path when it comes to raising your children.
You always want to do your best for your children. Whether it is helping them through their developmental milestones or trying to understand and help them change what you consider undesirable behaviours.


We can help guide you through the ups and downs of parenting and show you how to better understand and relate to your children. 
We can provide information that will support you in understanding your child's developmental stages and how to encourage your child's healthy growth, independence, connections and communication as s/he journeys into adulthood.