Individual, Relationship, Marriage and Family Counselling

Woodbrook, Trinidad and Tobago
You can experience love, respect and support in your life and in your relationships.
You might feel that you have lost your way, your relationship is no longer working, or your marriage isn't what it used to be. 

Working with us can help you gain clarity and give you the tools you need to change those old habits that keep you going around and around in circles.
We enjoy helping individuals, couples and families, improve themselves and their relationships, and create lives in which they feel loved, supported and cared for.


We are yet to meet anyone who seeks our help, that didn't want relief.
Our combined experience in counselling and our qualifications and training in Marriage and Family Therapy, together with our own personal life experiences, make us the perfect choice to help you live from a place of freedom, beyond temporary relief. Click here to learn more.
I consider this a safe place where I can hear my own voice … a place to come and be clear with myself… Everybody needs that at some point.
A true one of a kind Gem of a counsellor. The listening ear, the coping techniques, all gave me a new opportunity to live and enjoy life. I was helped tremendously to heal from my past traumatic experiences. I no longer carry that burden, a weight I never believed could be lifted. Thank you so much Mrs Husbands from the depth of my heart.
Counselling/Therapy with Noeline opened up a whole new world to me. I finally found myself.
Are you creating the life you want or are you living life by default?
As your Counsellors, we can help you re-evaluate what's important to you and support you in developing tools to change old habits that are no longer working for you. 
You can discover pathways to overcoming your problems and improving your relationships. 
You don't have to live life by default, accepting everything that comes your way. It's time to feel in control of your life again and to experience the transformation you need.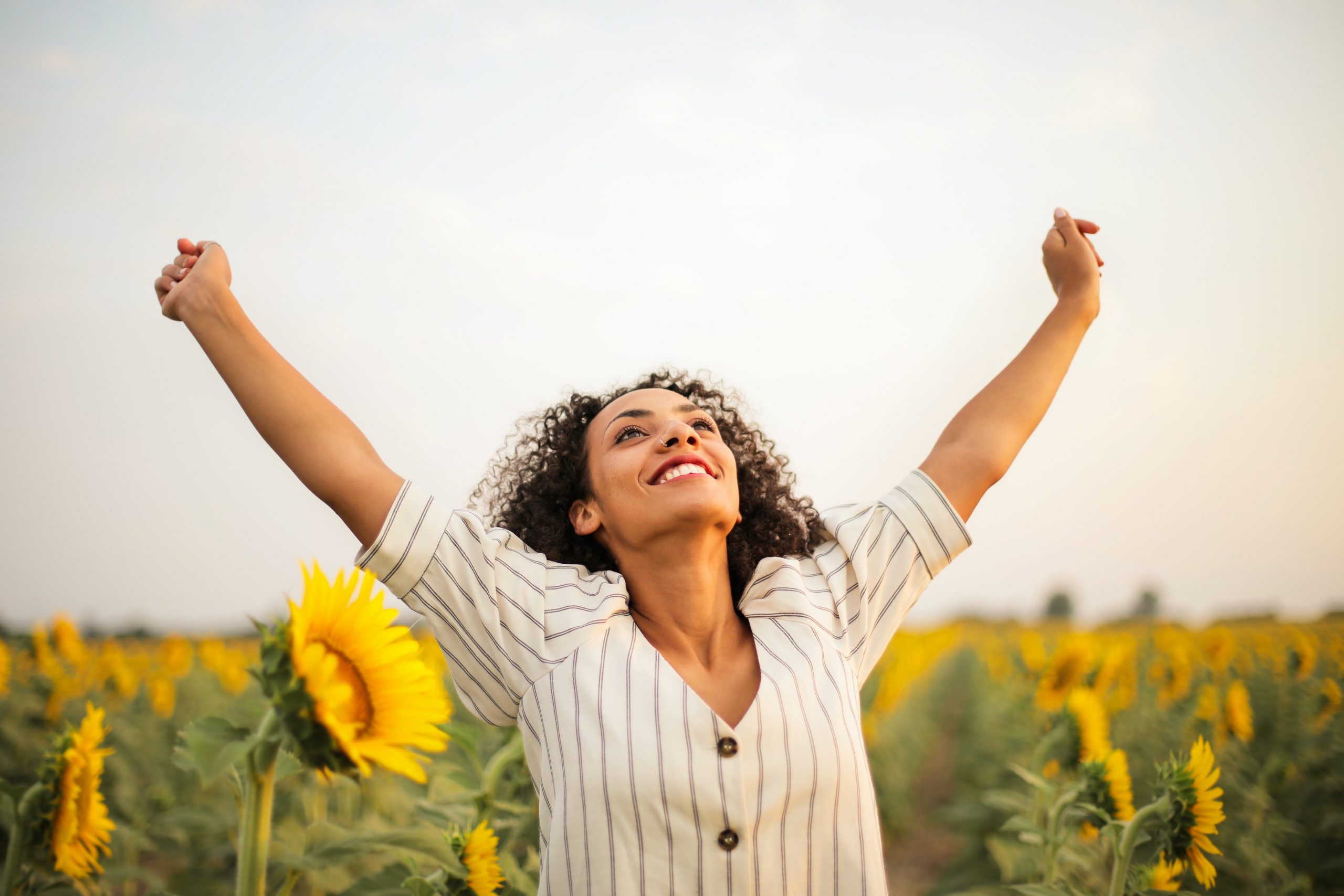 Are you hurting from the pain of a past or present failed relationship and feeling depressed at the thought of continuing alone?
Are you afraid of being hurt again?
 
It's time to feel in control of your life again and to experience the transformation you need.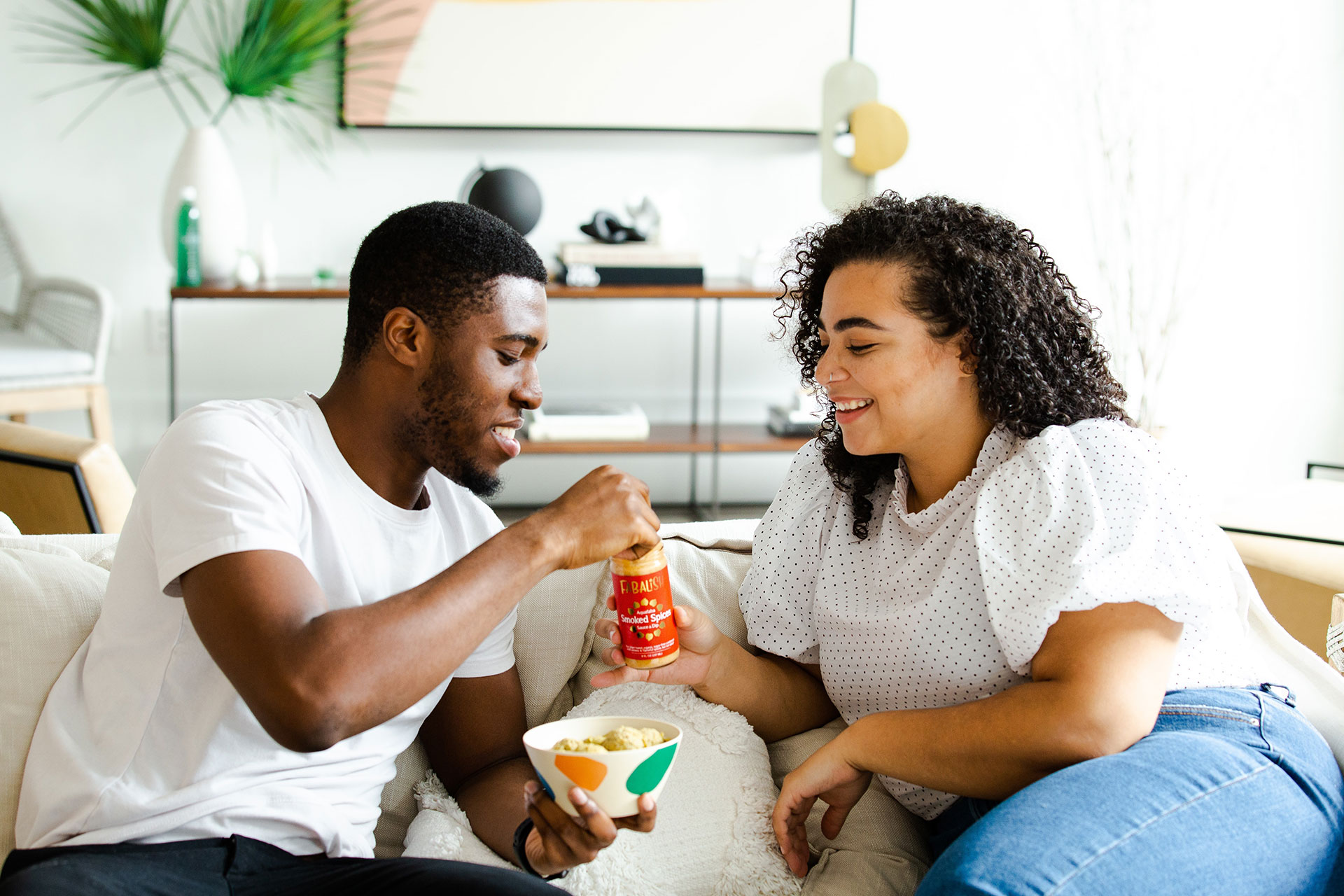 Relationship & Couples Counselling
Can your relationship last?


Are you confused about your relationship, wondering if it's slowly ending?
 
Do you wish you could go back to the times when you felt loved and valued, those times when you felt that your needs and opinions really mattered?


You can get back to feeling fulfilled and satisfied in your relationship. Click here to find out how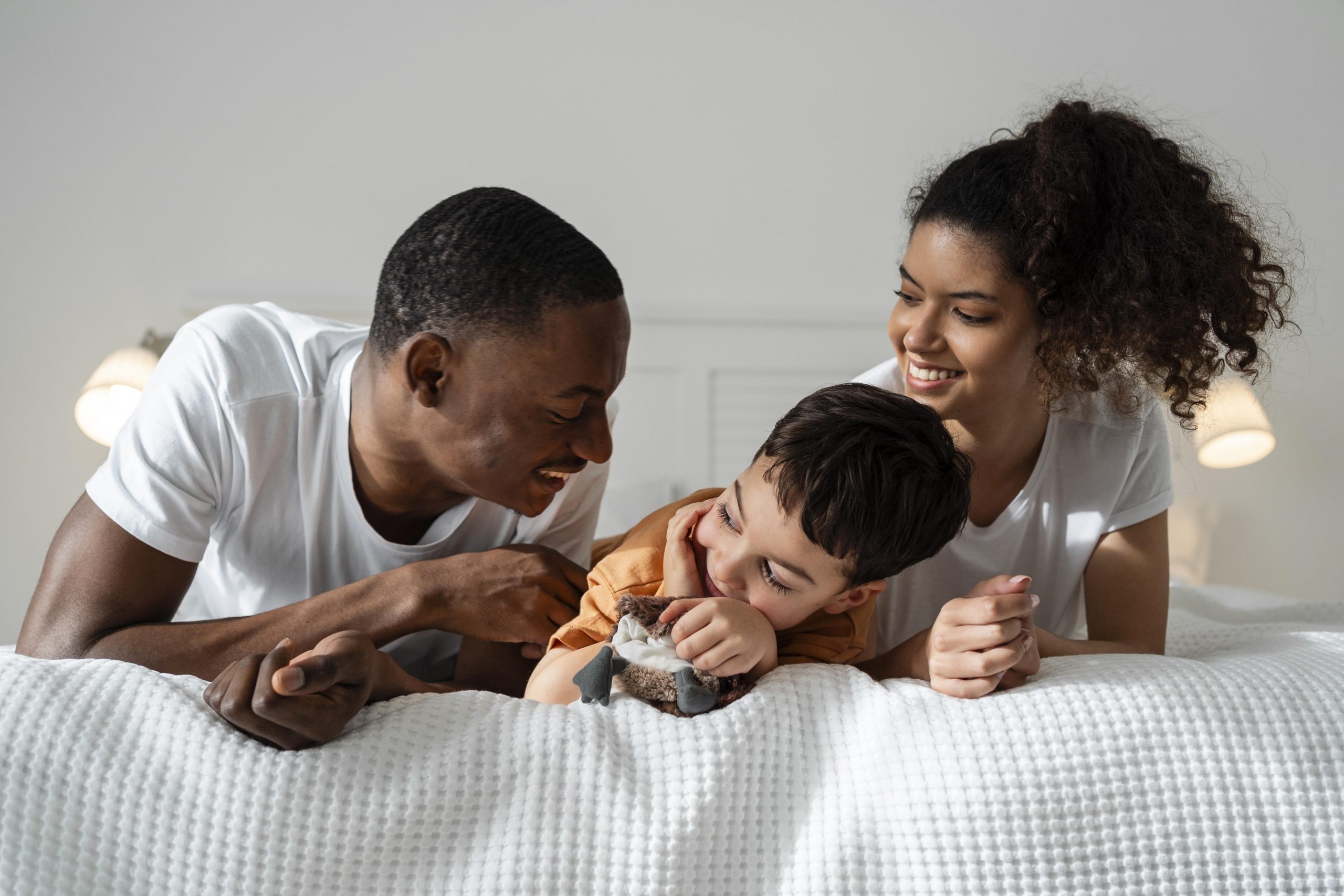 Marriage & Family Counselling
Are you feeling alone in your marriage?
Do you wonder if your spouse is the same person who made you feel that together you could overcome every obstacle and face all of life's challenges head on?
Does every conversation end in conflict and you seem to be having the same arguments over and over?
Your home can be that place where you feel loved, respected, supported and in harmony with your partner and your children. You can change old patterns and get back on track to your hopes and dreams. Click here to find out how.
Letting yourself be vulnerable with a stranger is scary. We commend you for taking the first step in getting the help you need.