WISE COUNSELLOR ASSOCIATES
Marriage, Family and Relationship Counselling In Trinidad and Tobago
Marriage and Family Counselling
Sometimes life's events and circumstances leave you feeling sad,
hopeless, anxious and afraid.

You might be afraid that your family relationships are

taking a turn for the worse and you're not sure what to do
And you think to yourself… if only…

… We could find peace in our home again;
… We could get along better and we could find a way to
communicate without fighting all the time;


Loss of trust and suspicions of infidelity make you feel lonely and alone in your marriage or,

Maybe your life is an unending round of putting everybody's needs above your own and you feel undervalued and unappreciated. You've lost that vital emotional connection and you've drifted apart and you're not sure how to make things better.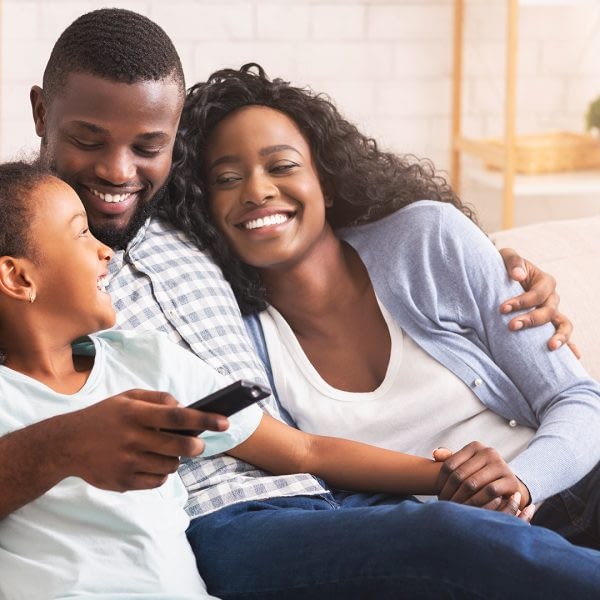 Transformation is Possible
Your home can be that place where you feel loved, respected, supported and in harmony with your partner and your children. Marriage and family counselling can help you change old patterns and get you back on track to your hopes and dreams. Let us work with you to show you how you can connect with each other in the ways you used to. Wouldn't you like to be able to do that? 
We at Wise Counsellor Associates can help get you on your way to the transformation you need.
You tell yourself: "There must be something more!"  You had great hope for a bright and fulfilling future together, but the aliveness and harmony you so enjoyed are fading fast, leaving you feeling uncertain, insecure and doubtful. You feel a sense of loss for what you once had and wonder if it's even possible that those feelings could be revived.
You're really not Alone...
Sometimes life's challenges make it difficult for you to see a way forward. The good thing is that you're here now and you can get started on your journey to a new way seeing things … a journey to your transformation. Couples Counselling can help bring you clarity about your relationship. You can learn new ways of communicating and about what it really takes to build a healthy, vibrant and growing relationship. You can decide what's best for yourself. We can support you as you on your way to discovering what you really wants.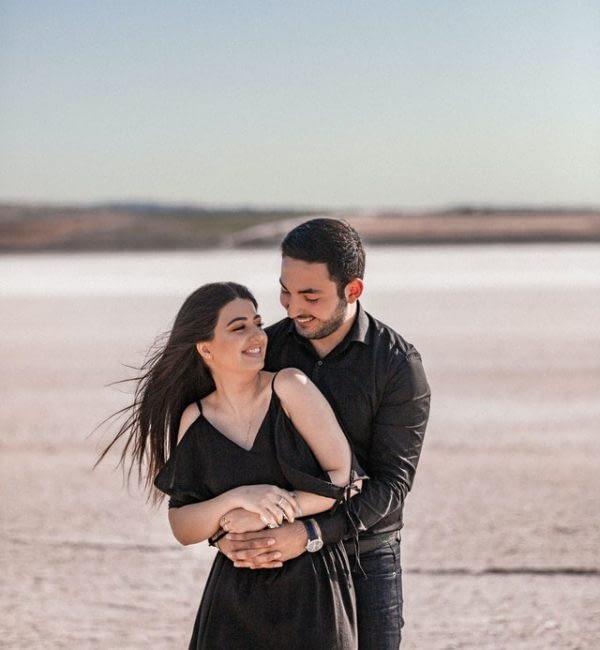 When life gets you down... how do you cope?
Our Mission at Wise Counsellor Associates is to provide you with the highest standard of service in keeping with our core values of wisdom, integrity, service and excellence.
Our aim is to ensure that you achieve your counselling goals and that you have the tools to maintain your mental and emotional growth and wellbeing.
As your counsellors we can help you re-evaluate what's important to you and support you as you develop tools to change old habits that are no longer working for you. You can discover possible ways of overcoming your problems and improving your relationships. You don't have to live life by default any longer. Life by default makes you think and feel that you must accept everything that comes your way. It's time to feel in control of your life again.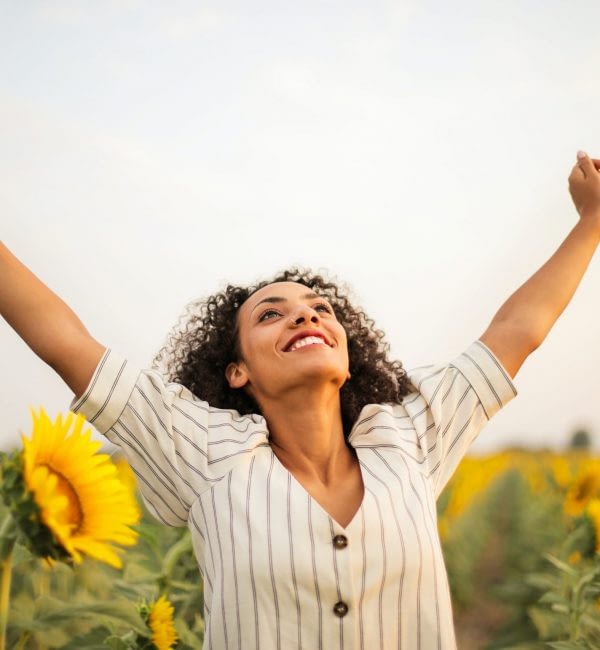 Marriage, Family and Relationship Counselling
Are you struggling as a couple or family? You may need help with:
Feelings of disconnection from your partner or your children

Lack of intimacy or dwindling intimacy

Dealing with constant conflict

Creating a vision for your family

Resentment or contempt and lack of respect

Unfaithfulness by either partner

Parenting your children and teens

Crises in family life

Divorce and separation

Deciding whether to stay in or to end

the

relationship

Being a good step-parent

Relating to other adults in your home

Relating with your extended family

Coping with outside influences on your family life.
We want to help you if you're:
Anxious

Depressed

Fearful and having panic attacks

Angry and resentful

Stressed out and finding difficulty coping with everyday life

Feeling low, tired and irritable much of the time

Experiencing grief and loss

Repeating unhealthy relationship patterns

Feeling hurt by memories of childhood abuse and trauma

In an abusive relationship and dealing with partner violence

Struggling with decision-making

Facing one of life's difficult transitions

Looking for direction and need to understand and perhaps change the way you relate to yourself and others.
We care deeply about supporting marriages. We enjoy helping families, couples and individuals improve their relationships and create lives in which they feel loved, supported and cared for… If you feel that your marriage or relationship might have lost its way, working with us can help you gain clarity and give you the tools to change old habits that keep you going around in circles.
Our combined experience in Counselling and our qualifications and training in Marriage and Family Therapy, together with our personal life experiences, ideally fit us to help and support you as you step into the new beginning you're longing for.
Why not give us a call so that together we can see how we can get you started on of your transformational journey? We look forward to meeting you and your family.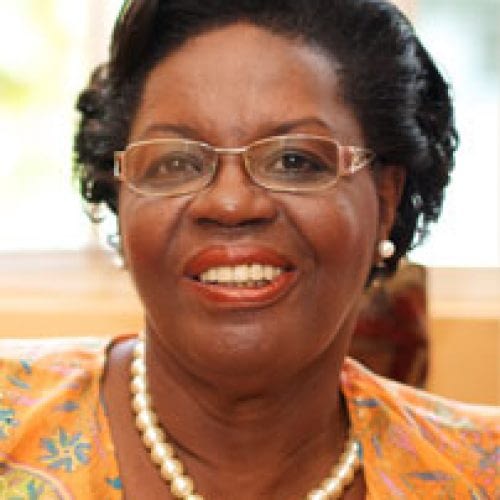 Marriage Counselling Trinidad and Tobago – One Client's Testimonial
I consider this a safe place where I can hear my own voice … a place to come and be clear with myself… Everybody needs that at some point.
A true one of a kind Gem of a counsellor. The listening ear, the coping techniques, all gave me a new opportunity to live and enjoy life. I was helped tremendously to heal from my past traumatic experiences. I no longer carry that burden, a weight I never believed could be lifted. Thank you so much Mrs Husbands from the depth of my heart.
Counselling/Therapy with Noeline opened up a whole new world to me. I finally found myself.