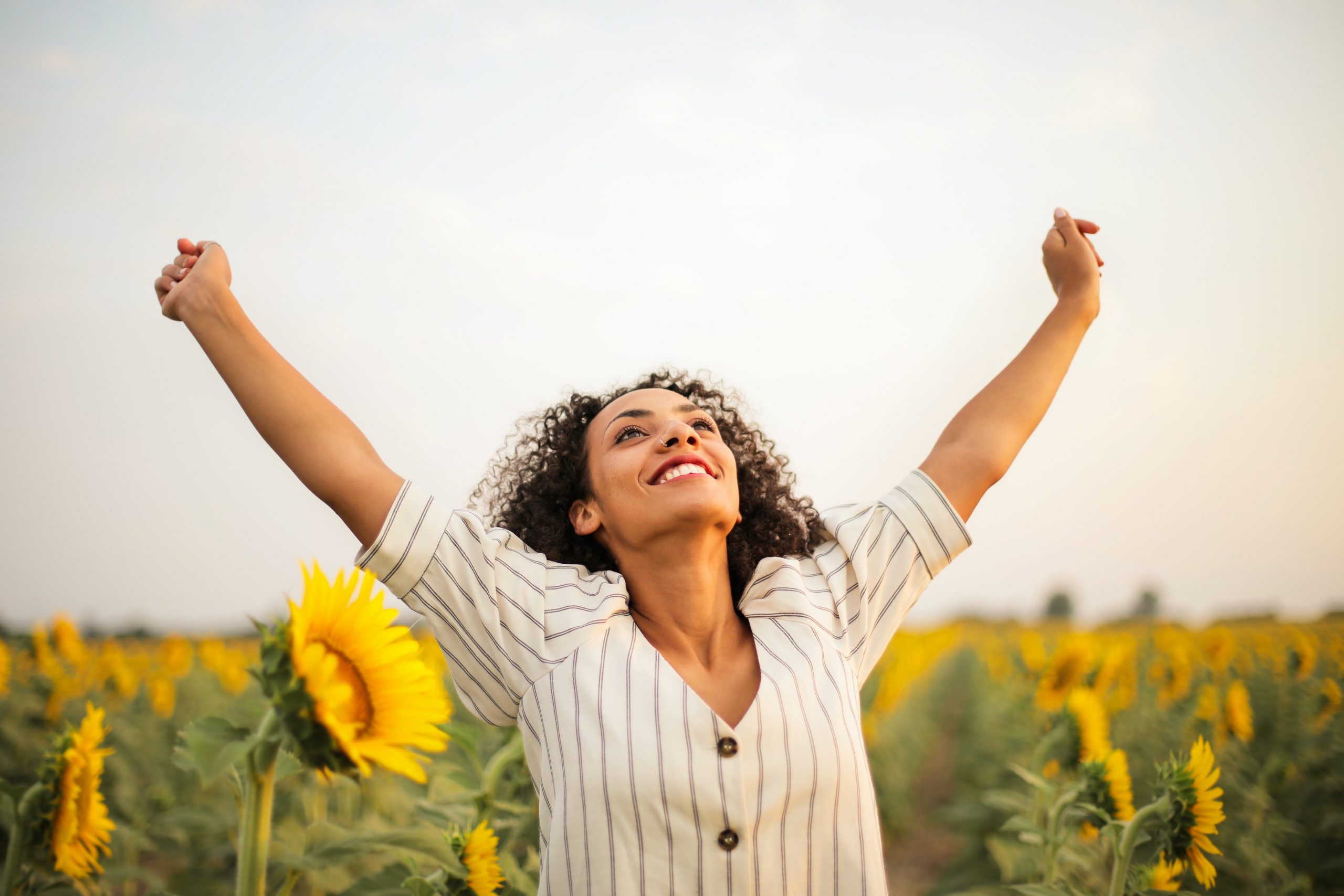 We want to help you if you're:
Anxious

Depressed

Fearful and having panic attacks

Angry and resentful

Stressed out and finding difficulty coping with everyday life

Feeling low, tired and irritable much of the time

Experiencing grief and loss

Repeating unhealthy relationship patterns

Feeling hurt by memories of childhood abuse and trauma

In an abusive relationship and dealing with partner violence

Struggling with decision-making

Facing one of life's difficult transitions

Looking for direction and need to understand and perhaps change the way you relate to yourself and others.
Are you hurting from the pain of a past or present failed relationship and feeling depressed at the thought of continuing alone?

Are you afraid of being hurt again?  

Were you hurt or abused as a child or as a young person and you're afraid to trust anyone? 

Perhaps you were unprepared to cope emotionally and psychologically with some difficult event or situation that took place in your life e.g., death of a family member or close friend, divorce, unemployment; change of jobs; or physical or sexual violence and this has led to pressure being placed on you, and you feel stressed and hopeless.

Maybe you're having difficulty making the decisions you know you must make

Maybe you're going through one of life's transitions and you feel unsure and insecure because you don't know where this transition will take you.

Heavy job responsibilities may be weighing you down and making you feel fearful and anxious. 
These difficult life situations and stressful events can leave you feeling that life has lost its meaning and purpose.
Your traumatic experiences can cause anxiety, anger, low self-confidence, insecurity and fear.
It may be none of the above.
You may just need a calm person with whom to share your thoughts in confidence.  A person who will listen to you without judgment as you hear yourself think out loud and clear your own head.
As your Counsellors, we can help you re-evaluate what's important to you and support you in developing tools to change old habits that are no longer working for you. 
You can discover pathways to overcoming your problems and improving your relationships. You don't have to live life by default, accepting everything that comes your way. It's time to feel in control of your life again and to experience the transformation you need.