Marriage and Family Counselling in Woodbrook, Trinidad & Tobago
Are you feeling Alone in your Marriage …?
You started out with big dreams of what your life would be like. You really had the best intentions. You had dreams of happily ever after. You felt alive, enthusiastic and unstoppable.
You wonder now if your spouse is that very same person who made you feel that together you could overcome every obstacle, climb every mountain and face all of life's challenges head on. Now you feel alone and lonely in your marriage.
You even wonder: "Am I the same? Am I that bright, happy person?" Or have I lost that special edge that made everything exciting and worthwhile?
Every conversation ends in conflict and you have the same arguments over and over again. You suspect, or may even be sure, that your partner has been unfaithful. Every day you feel the pain of rejection. Should you just give up? Or should you try to work it out? … . You know you have some difficult choices to make.
You work hard at your career and you have the profession you wanted so badly, you put so much effort into getting there. Work helps take your mind off things, but really, how satisfying can that be? Now you're caught up in the daily round of work, home and children. Life is happening all around you but you're too busy to stop and enjoy the experience. 
Life is about Change and Challenge but
Transformation is always Possible
You don't have to do this alone. Sometimes life's challenges make it difficult for you to see a way forward. The good thing is that you're here now and you can get started on your journey to a new way of living. There's still time. Your marriage can be a joyful place again … a place where together you can create a new vision for yourselves and your family. You owe it to yourself to live life the best way you can.
You can have the trust and commitment you started out with, new ways of communicating … ways to reconnect and to find the love and support you dream about. Yes, peace in your home and in your family is possible. Discovering your true self and finding meaning in life is an exciting and fulfilling experience.
Freedom and harmony, joyful family times, expectancy, buoyancy and gratitude for each new day are all still possible. With help and support, the two of you can create the dream marriage you both want.
You can find new meaning and purpose and you can make the link from where you are to where you want to be. We would like to help you get there.
Even when there has been unfaithfulness, there's hope for forgiveness and restoration. True, it may be difficult to recover the ideal marriage you dreamed about and thought you had, but together you can create a new marriage relationship that's stronger and more resilient.
Let us at Wise Counsellor Associates help you improve your relationship and resolve the concerns that led you to our website. Our aim would be to help you on your transformational journey from disconnection to reconnection and to full aliveness.
Marriage and Family Therapy is our specialty. We are well equipped, by training and experience as well as through life experience, to help our clients. We care deeply about this work. We know that marriage is a partnership and change requires serious work as well as commitment.
In the process of counselling, we may touch on your pain points and you may be tempted to fall into old patterns of each shaming and blaming the other. You may want to stop the process altogether. If that happens, let us know, we will want to support you through your experience of these difficult reactions. We are unable to be effective in our work with you if shaming and blaming continue.
We work with several approaches and tools, including Gottman Connect, a scientifically based couples' assessment. We are also trained in using Dr Ellyn Bader's Developmental Model of Couples Therapy. After our initial evaluation, we choose the approach that would best fit your particular needs.
We will guide you through the process in ways that make you both feel safe and supported as we work with you to help you reach your counselling goals and find the transformation you need.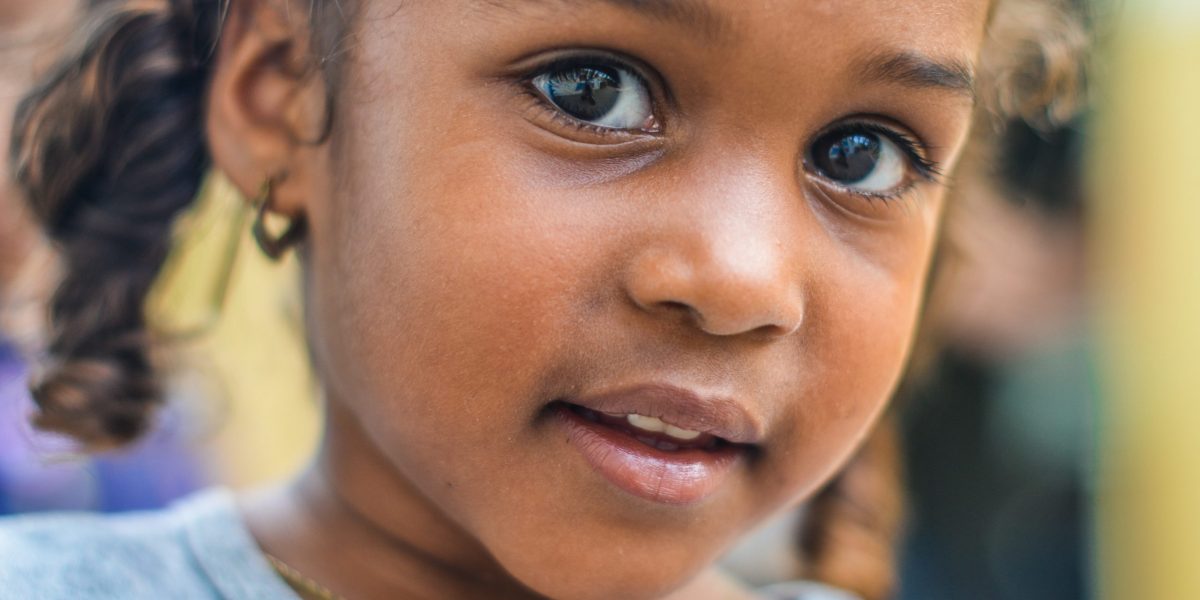 Parenting/ Counselling for Children and Teens
Parenting children and teens can be challenging, while at the same time being deeply rewarding, fascinating, inspiring and with many thrills along the way. As a parent, you want to be sure that you're on the right path when it comes to raising your children.

You always want to do your best for your children. Whether it is helping them through their developmental milestone, or trying to understand and help them change what you consider undesirable behaviours.
We can help guide you through the ups and downs of parenting and show you how to better understand and relate to your children. We can provide information that will support you in understanding your child's developmental stages and how to encourage your child's healthy growth, independence, connections and communication as s/he journeys into adulthood.
Your child may be having difficulty coping with school and all the changes that are part of a child's world, including changes in the home and family. This could show up as oppositional behaviour, withdrawal, anxiety, sadness or conflict with peers. Let us sit and talk with him or her. This is part of what we do. Lisa is great at relating with children and teens. This is one of her specialties and they love to relate with her.
If you've passed the pre-commitment stage of your relationship and you're ready to commit to engagement and marriage, you should be thinking about pre-marital counselling. This is a good place to trust with that important part of your preparation for the rest of your life together.
Let us help you prepare. We cannot overemphasize how important this should be to you. Let us work together on a pre-marital package designed especially for you. This may include a Relationship Assessment if, according to our evaluation, that would be a good fit for your particular needs.
In pre-marital counselling, we encourage you to think seriously about the sanctity of marriage and the family, to look closely at your respective families of origin and to consider how their ways of doing things will impact your own marriage. You improve your communication and conflict management skills and learn how important it is to make big decisions together. This is where you learn how to deal with your relationship issues before you say "I do".
We will love to hear from you!
15-MINUTE FREE CONSULTATION