Wisdom, Integrity, Spirit-filled, Excellence These principles have guided my development as a counsellor and marriage and family therapist. They are also the principles that guide my personal life.
Noeline Husbands, M.A.
I remember, growing up, my dream was always to help people improve the quality of their lives. If opportunities were as available then as they are now, I would have followed the profession of Psychologist, Counsellor or Social Worker.
But both lack of guidance and lack of opportunity guided my decision to pursue a career in the Public Service of Trinidad and Tobago. But as opportunities became more available, I took the bold step of leaving what had become my career to pursue my true calling as a Counsellor. I get the greatest satisfaction from seeing clients light up when they recognize the possibility for change or from seeing a marriage restored after the heartbreak of infidelity.
As wife and former working mother, I understand the challenges of coping with relationship, family and career at the same time. I understand the stresses these can bring and my greatest pleasure is seeing a family in the same place that I was and knowing that there is hope for the future and that they can make it.
My world view is Christian and my values are shaped by my Christian beliefs and principles. I believe that people's lives can change and I believe that God has power to change lives through faith in Jesus Christ.
While holding to my faith, my professional training allows me to integrate psychotherapy with my Christian beliefs to great advantage. I respect the religious beliefs of my clients and in no way do I impose my own beliefs on them. Questions of spirituality often arise in therapy and I follow the client's leading as to how far they are willing or not willing to go in addressing these questions.
I prepared for this work by obtaining the qualifications of Bachelor of Arts degree in Psychology and Counselling, Master of Arts degree in Counselling and Master of Arts degree in Family Life Education. I am passionate about what I do and continue to educate myself in the field.
I am a member of the Trinidad and Tobago Association of Psychologists. In January 2014, I completed a 12-month online course of study on "The Developmental Model of Couples Therapy – Integrating Attachment, Differentiation and Neuroscience" with the Couples Institute.
I view my profession as a calling for which I am well prepared academically, by professional experience and through my own life experiences. I value the privilege of being let into another's sacred space. This is a privilege that I could never take lightly. I invite you to talk with me about how I can help you move from where you are towards finding the answers you need so badly.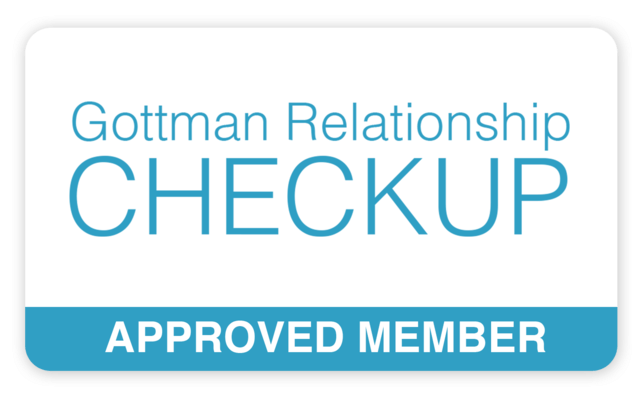 Would you trust us to share part of your journey with you?